Borbetomagus - The Eastcote Studios Session DWR011


----------
Vinyl Album - edition of 500
Free digital download on purchase.
It takes serious improv chops and acute listening to carve the detail deep throughout the red meter levels that you'll find in this music. Sauter, Dietrich and Miller have been playing together more than long enough to take their music to that level and beyond. It is a work by musicians who know their instruments and how much they can subvert, distort and reverse engineer them and keep them sounding just the way they want.
This studio recording is a new kind of peak.
----------
A limited number of cover art posters featuring an exclusive collage design by Richard Wilson RA are available for separate purchase. They measure 31.5 x 63 cm and are hand-screenprinted on archival 300 gsm Heritage White paperstock. Suitable for framing. These will be shipped separately in sturdy cardboard tubes.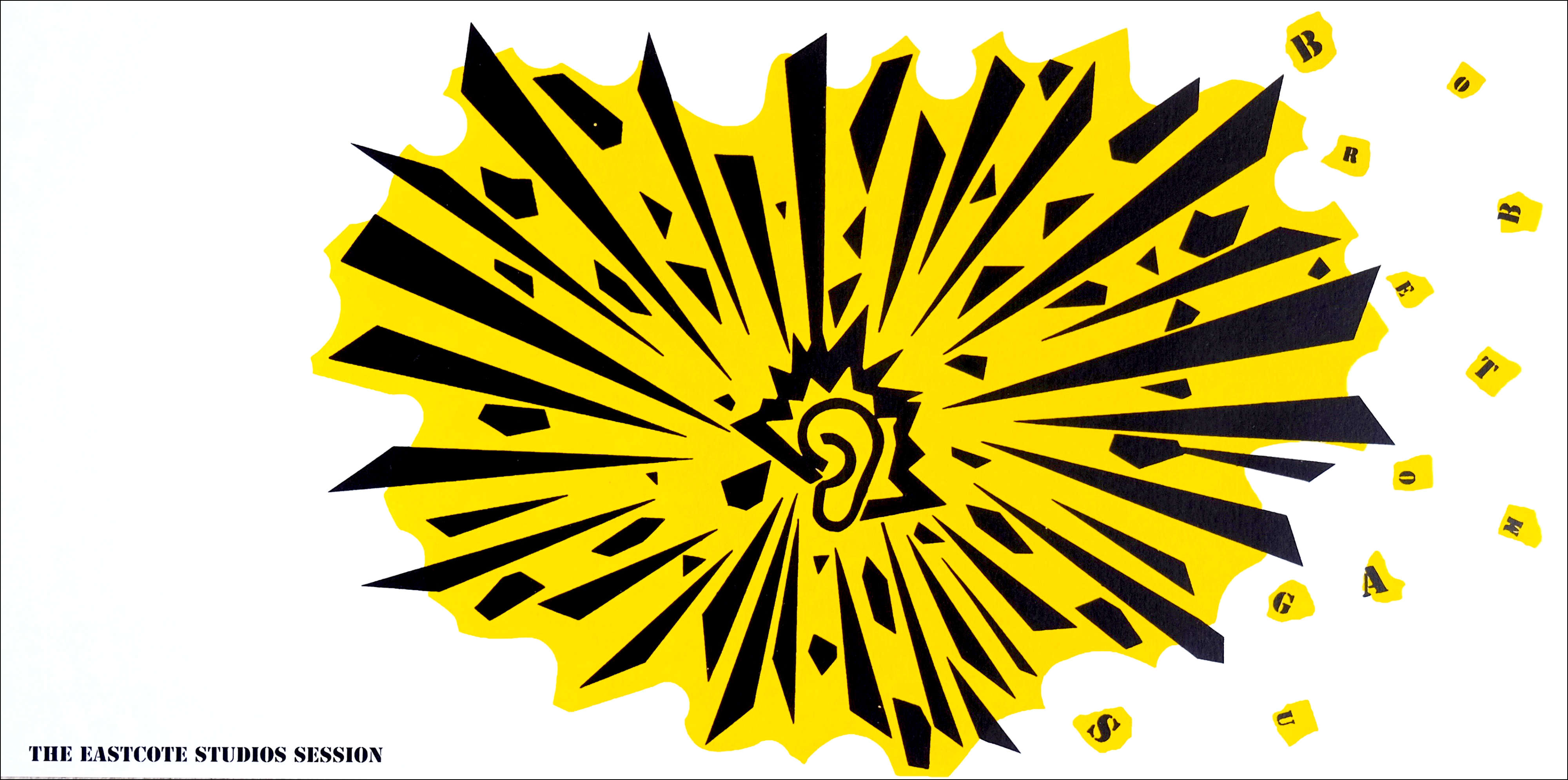 ----------
For more information on this release click HERE.
Pressing Information
LP edition of 500.
180 gram black vinyl.
Recorded at Eastcote Studios, London, by George Murphy.
Mixed by Anna Tjan.
Cover art by Richard Wilson RA.
Screenprinted covers, stamped & hand-numbered.
Liner notes by Edwin Pouncey (Savage Pencil, The Wire).